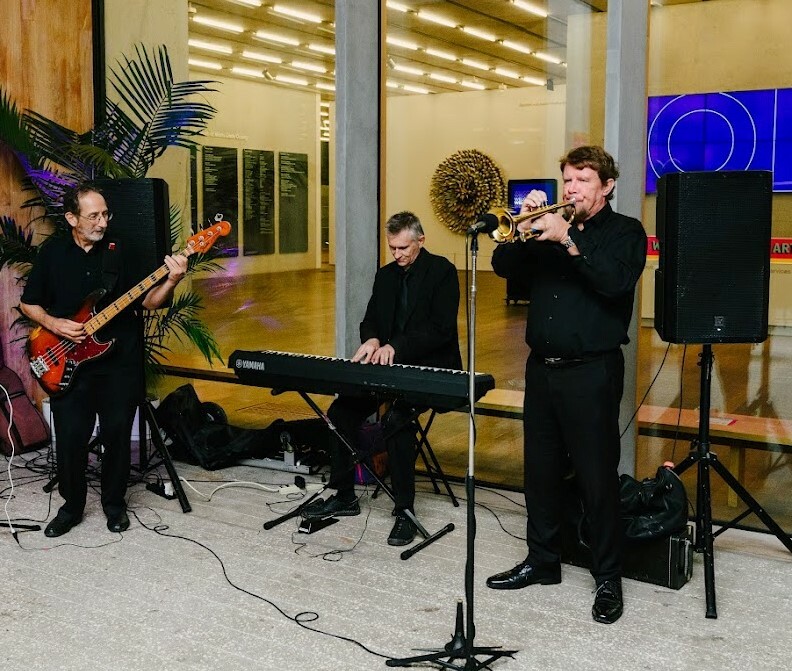 Our band mostly plays at private events. But please come see us when we play in public.
CITY OF FORT LAUDERDALE SUNDAY JAZZ BRUNCH, 11 am to 2 pm. Courtyard at Broward Center for Performing Arts. 201 SW 5 Ave., Fort Lauderdale FL 33301. FREE.
ART ON THE DRIVE festival, 4 to 5 pm, festival stage on Ocean Drive at 13th Street, Art Deco district of Miami Beach. Sponsored by Kiwanis Club of Little Havana. We will be doing the Dixieland thing. FREE.